Meet our Team
We're looking for a few good operators.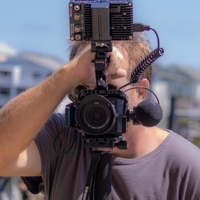 Christopher Scharf
Director of Photography
Chris has combined two passions - photography and flight - with a solid history in broadcast, film, audio and video production, software and hardware development, embedded systems and electronics. If that sentence was too run on, grab a coffee and
have a read
.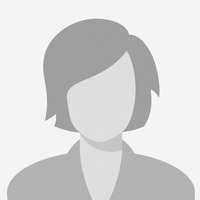 Coming Soon
Motion Graphics Designer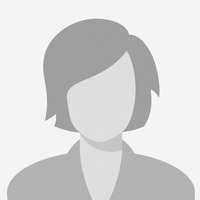 Coming Soon
Licensed Drone Operator